Our commitment
Acting for health, everyday.
A promise reflecting our ambition to provide you with affordable quality medicines and to support you on a daily basis.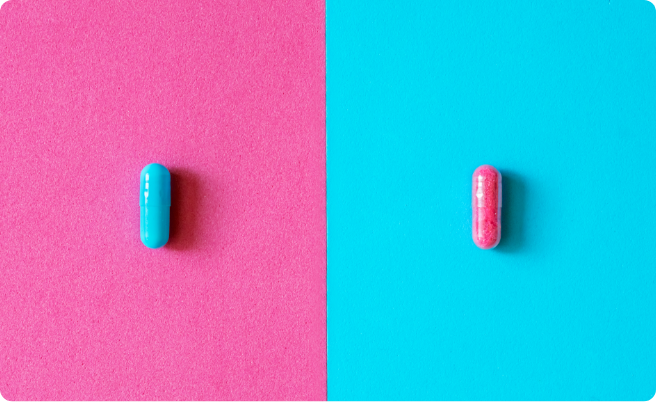 Generic drugs with an identical therapeutic efficacy
Our main commitment is to provide you with quality drugs, with the constant concern for efficacy and safety. Generic drugs are made of the same active ingredients as the originator drug. ln addition, the pharmaceutical dossier of a generic drug has to comply with the same quality requirements as the one of the originator drug.
All our medicines are produced in strict compliance with European standards and respect the European Good Manufacturing Practices.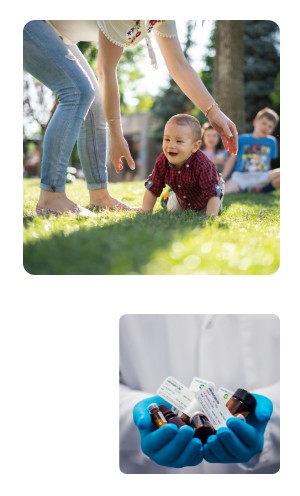 50%
of Biogaran drugs are made in France (1)
A mainly French and European production
Nearly 90% of our drugs are produced in Europe and 50% are made in France (1) in one of the 39 production sites available in the country (2)
1. Internal source - Drug manufacturing 2020 / 2. Internal source - Production sites 2020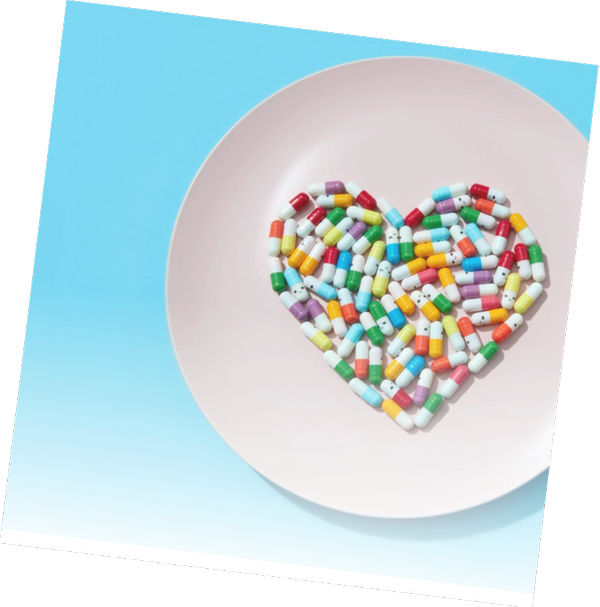 Health at the heart of our concerns
A unique know-how. Quality for all.
Since the foundation of Biogaran, our goal is to produce as many references of generic drugs as possible, regardless of the pharmaceutical company that produces the originator drug. A philosophy that makes it possible to provide patients with the widest possible range of treatments.
Our know-how can be observed through different ranges: from everyday pain and aches with the range Biogaran Conseil®, to more serious illnesses with prescription drugs.
Whatever the disease or the pain, patients' health is at the heart of Biogaran's concerns and the same precision is brought to the elaboration of each drug.