Our identity
Biogaran, a pioneer and innovative pharmaceutical company, makes every effort to provide patients with quality medicines, with the constant concern for efficacy and security. Biogaran drugs are bioquivalent to the originator's drug.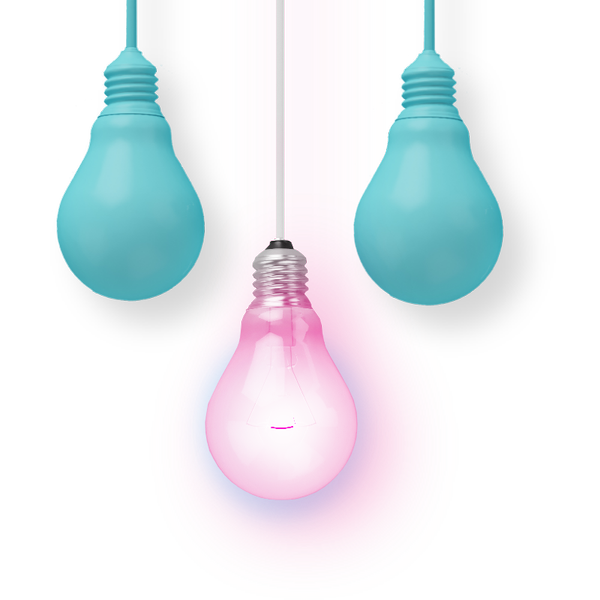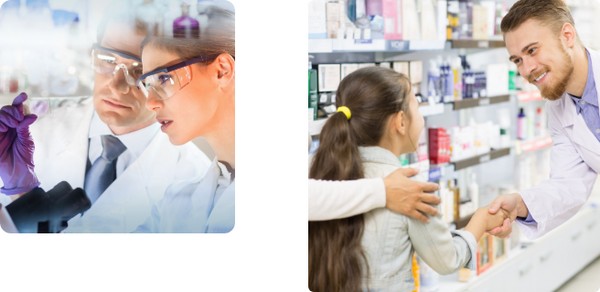 An innovative company
A pioneer in generic drugs
Biogaran was founded in 1996, the year when generic drugs received their legal definition in France. The goal was to answer the needs of a new and unknown market: generic medicines.
From the first generic drugs to the first biosimilar drugs
Biogaran has made a strategic choice by investing in the development of biosimilar drugs and by establishing its activities at the heart of the healthcare system.
ln February 2015, Biogaran launches its first biosimilar drug. Biosimilar drugs are biological drugs produced from a cell, a living organism or derived from them. Their efficacy is equivalent to that of the reference biologic drug.
Once again, Biogaran supports progress and technology in the treatment of certain diseases that are highly disabling for patients and provides them with medicines produced using the latest technologies.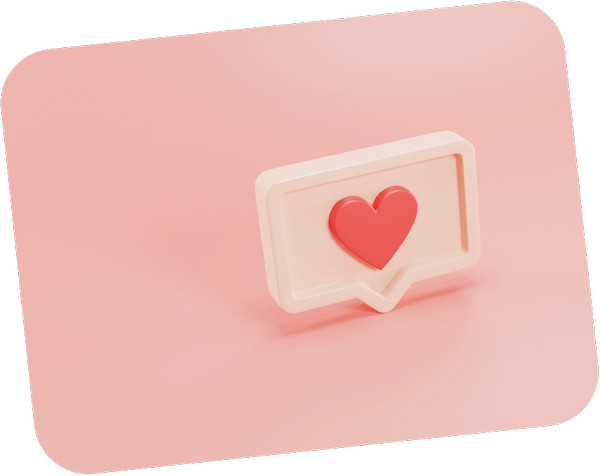 A leader on the French market
We are a French generic drugs company and we sell more than 300 million boxes per year. In just a few years, we have become the second largest pharmaceutical company in France in terms of boxes delivered to patients. Biogaran also is the leader in the French generic drugs market¹.
1. GERS data - September 2021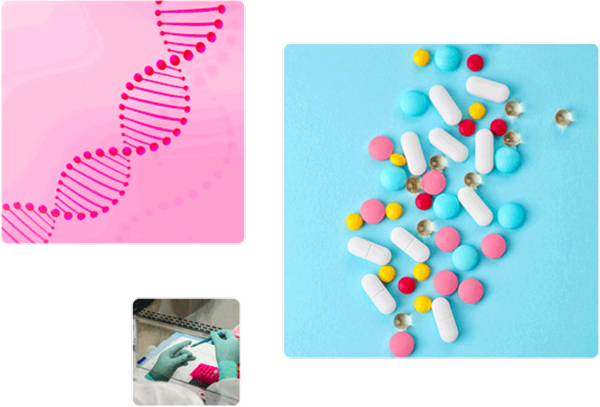 A brand that makes sense
BIO

equivalence

G

u

ARAN

teed

Our main commitment is to provide you with quality drugs, with the constant concern for efficacy and safety. Putting quality at the heart or our manufacturing processes, muliplying initiatives to ease treatment follow-ups, supporting health partners, pharmacists and doctors, are proofs that we act, day after day, so that you can trust us.
Biogaran, French people's favorite brand of generic drugs
Thanks to our new and responsible approach of drugs, Biogaran is the most famous brand of generic drugs in France¹.
1. BVA Study, June 2020 - Telephone survey of 1004 French people aged 15 and over